Invertek Drives - Main Sponsor 2023
Our main sponsors for 2022, and making a very welcome return for 2023, are Invertek Drives from Welshpool.
Invertek Drives is dedicated to the design and manufacture of sophisticated Variable Frequency Drives, used to control motors in a wide variety of industrial and energy saving applications. The drives make electric motors more efficient, leading to energy savings, reducing costs and carbon emissions in a wide range of applications.
Invertek has its global headquarters and manufacturing facility at Welshpool, Powys, where it exports through sales partners and subsidiaries throughout the world.
The company offers a wide range of career opportunities, from graduate programmes in innovation and research and development, to production and assembly, sales and marketing and more.
Visit www.invertekdrives.com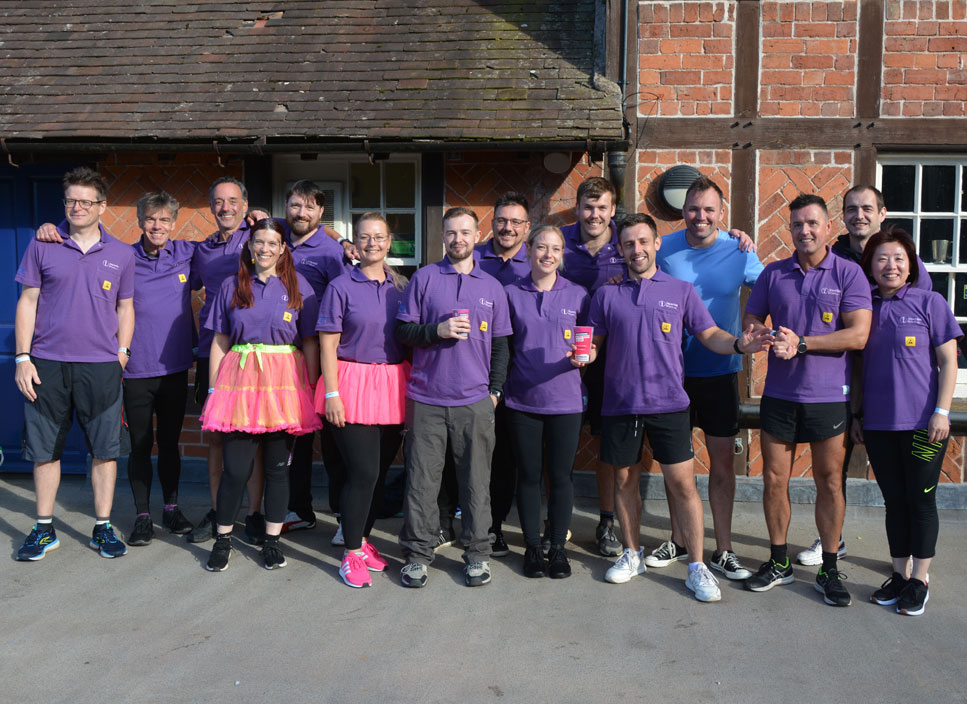 OUR SUPPORTERS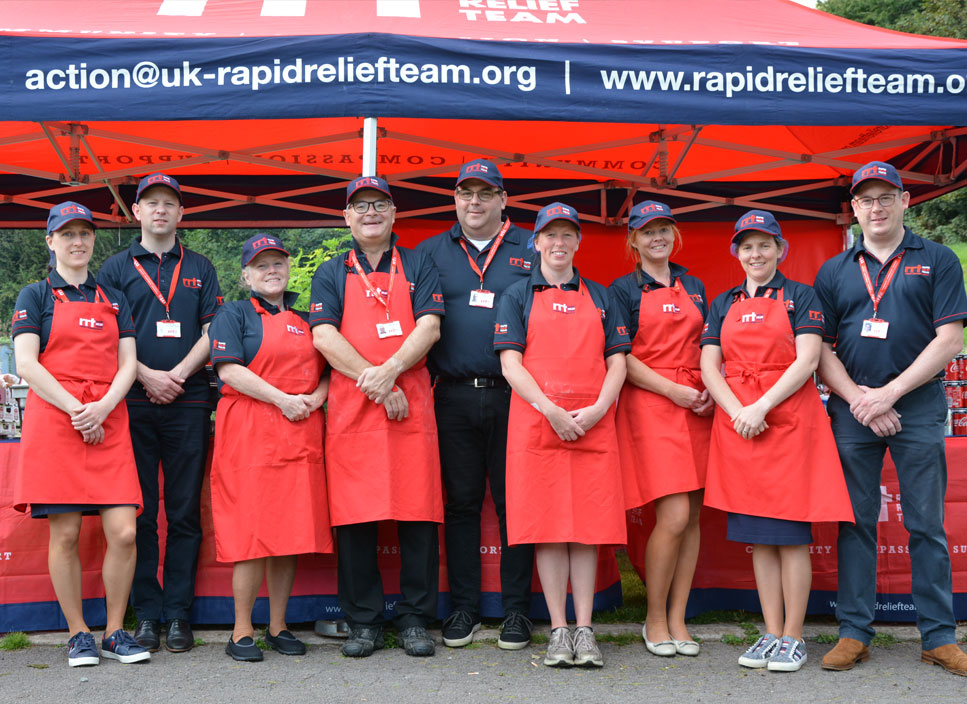 RAPID RELIEF TEAM
Since 2017 RRT have been supporting the Macmillan Coracle World Championships by providing their amazing volunteers, together with their stunning refreshment facilities, which offers brilliant burgers, salads and drinks.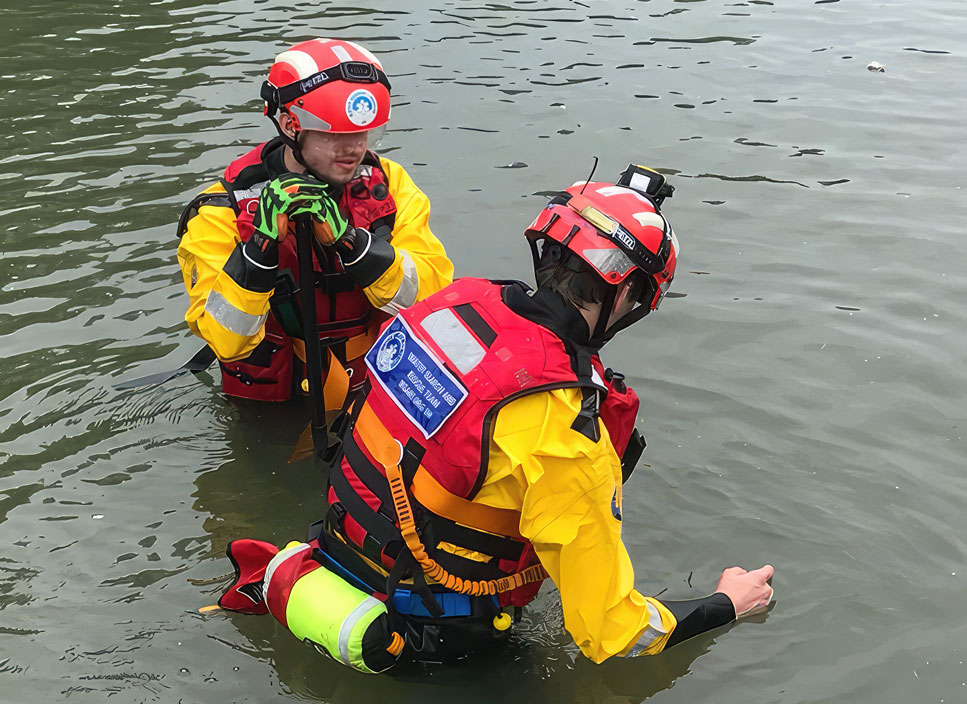 Water Search & Rescue
The Water Search and Rescue Team is a voluntary search and rescue team consisting of over 200 volunteers, working on a call out system 24/7, 365 days a year. WSART was started in 2009, in support of a Defra national appeal.
PENGWERN BOAT CLUB
Founded in 1871, Pengwern sits in the heart of Shrewsbury on a beautiful 7k stretch of the River Severn. The picturesque, Grade II listed club house is a prime spot and available to book for weddings, birthdays and more.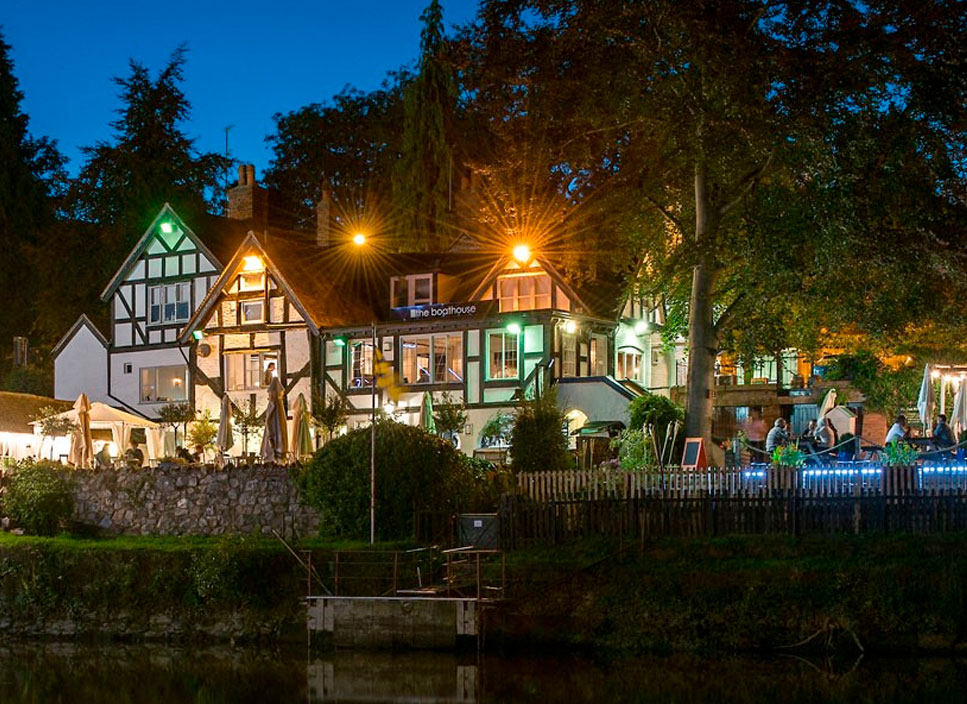 THE BOATHOUSE PUB
The extremely kind and generous hosts for our post Race party and prize-giving ceremony. A wonderful riverbank pub that's full of life, with great beers, a splendid view plus particularly good food - especially pizza!
Borrow a Coracle to practice!
Practice makes perfect, so if you've entered a team, or are thinking about entering one, and you want to be one step ahead of the competition, borrow a Coracle from us - click/tap the button below.
*Note that you can book a Coracle to borrow at the time of entering a team too.