Coracle World Championships News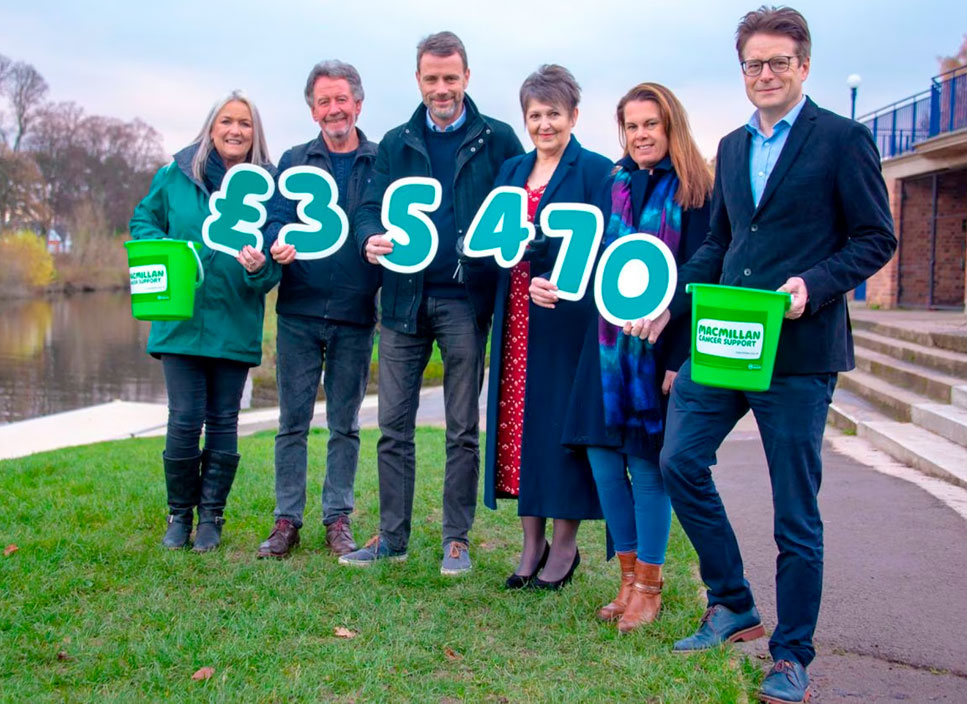 2022 RACE TOTAL - £35,470
Picture courtesy of Invertek Drives
Article courtesy of Shropshire Star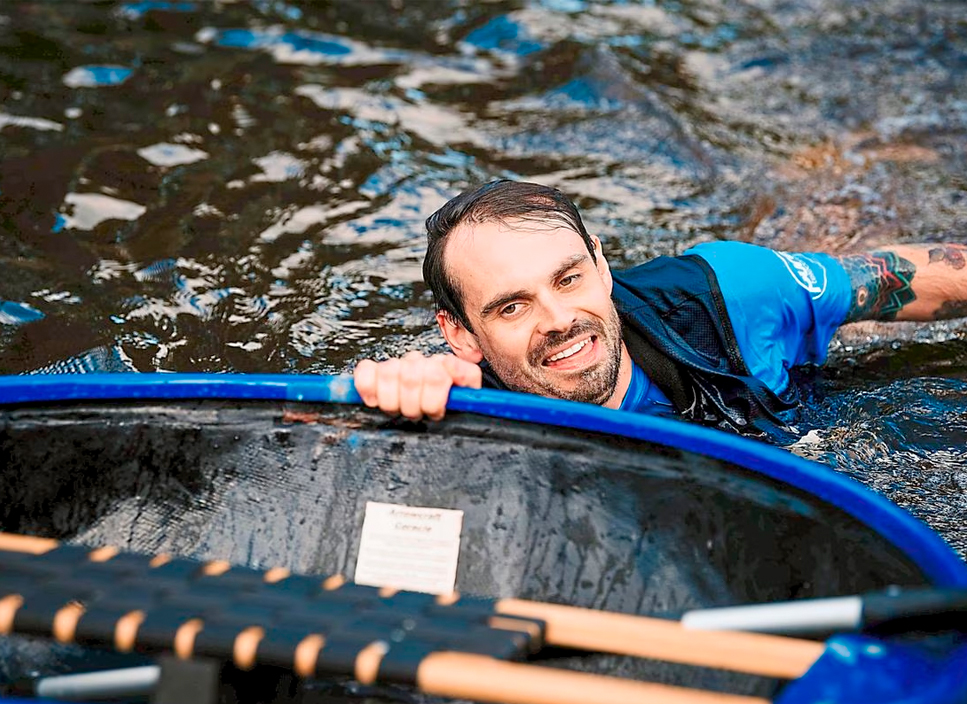 2019 RACE REPORT
Picture courtesy of Shropshire Star
Article courtesy of Shropshire Star

2019 RACE HIGHLIGHTS
COURTESY OF SHROPSHIRE MEDIA & PRINT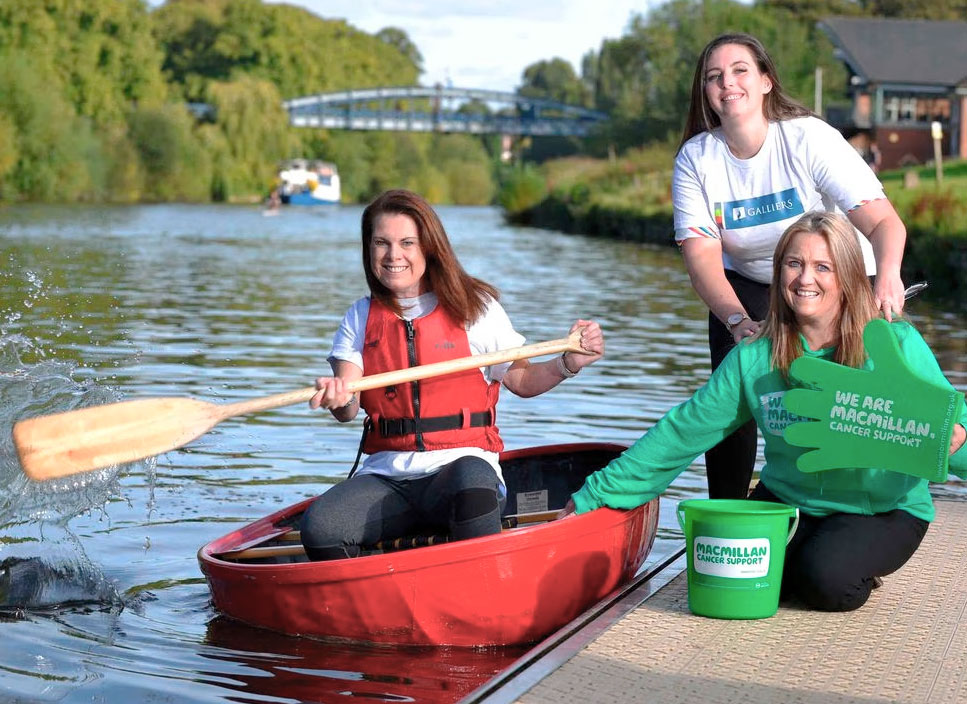 2019 RACE PREVIEW
Picture courtesy of Shropshire Star
Article courtesy of Shropshire Star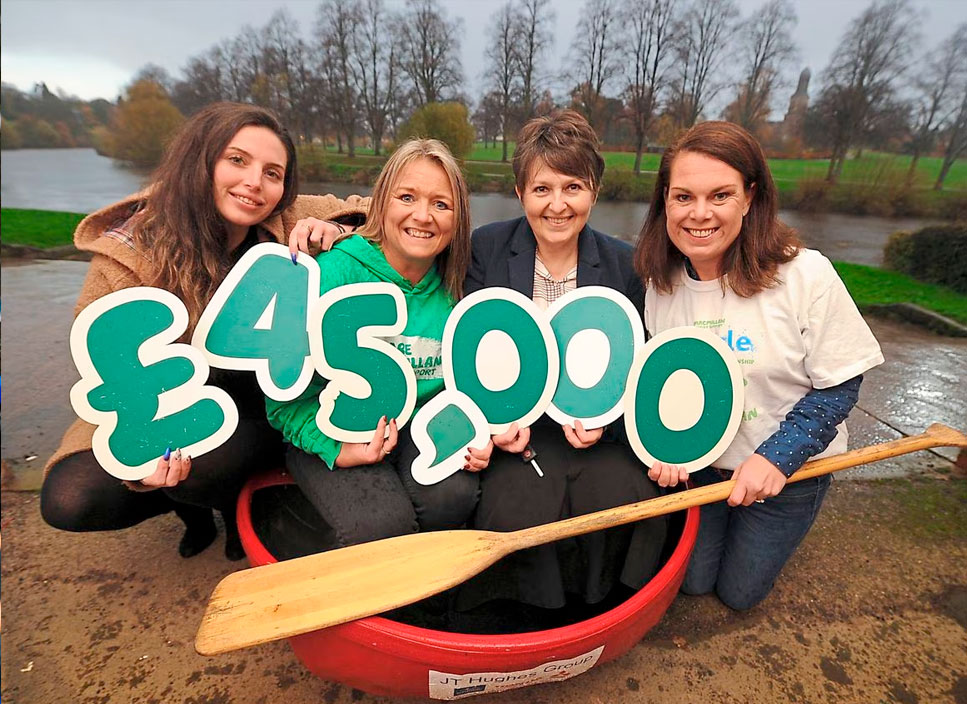 2018 RACE TOTAL
Picture courtesy of Shropshire Star
Article courtesy of Shropshire Star

2017 RACE COVERAGE
COURTESY OF BBC MIDLANDS TODAY

2017 TEAM VLOG
COURTESY OF W R DAVIES
Borrow a Coracle to practice!
Practice makes perfect, so if you've entered a team, or are thinking about entering one, and you want to be one step ahead of the competition, borrow a Coracle from us - click/tap the button below.
*Note that you can book a Coracle to borrow at the time of entering a team too.