Team Fundraising makes a big difference
The Coracle Race Committee realise we ask a lot from those that enter the Coracle World Championships and we massively appreciate every Team who Registers on the official Macmillan website. £300 is a lot of money.
However, we also ask you to additionally fundraise, to help boost the total for the Macmillan cause.
To help you do this a dedicated Fundraising Page for your Team is automatically created when you Register. This can be branded with your team/company details, a profile picture and your 'story' of why you team is taking part and how much your fundraising target.
All of this can also be shared on your social media feeds.
Through this official, dedicated, Macmillan Portal all of your Fundraising will qualify for Gift Aid. We also award the Richard Bayliss Trophy (named on behalf of the Race Founder) to the Team that raises the most money for Macmillan Cancer Support.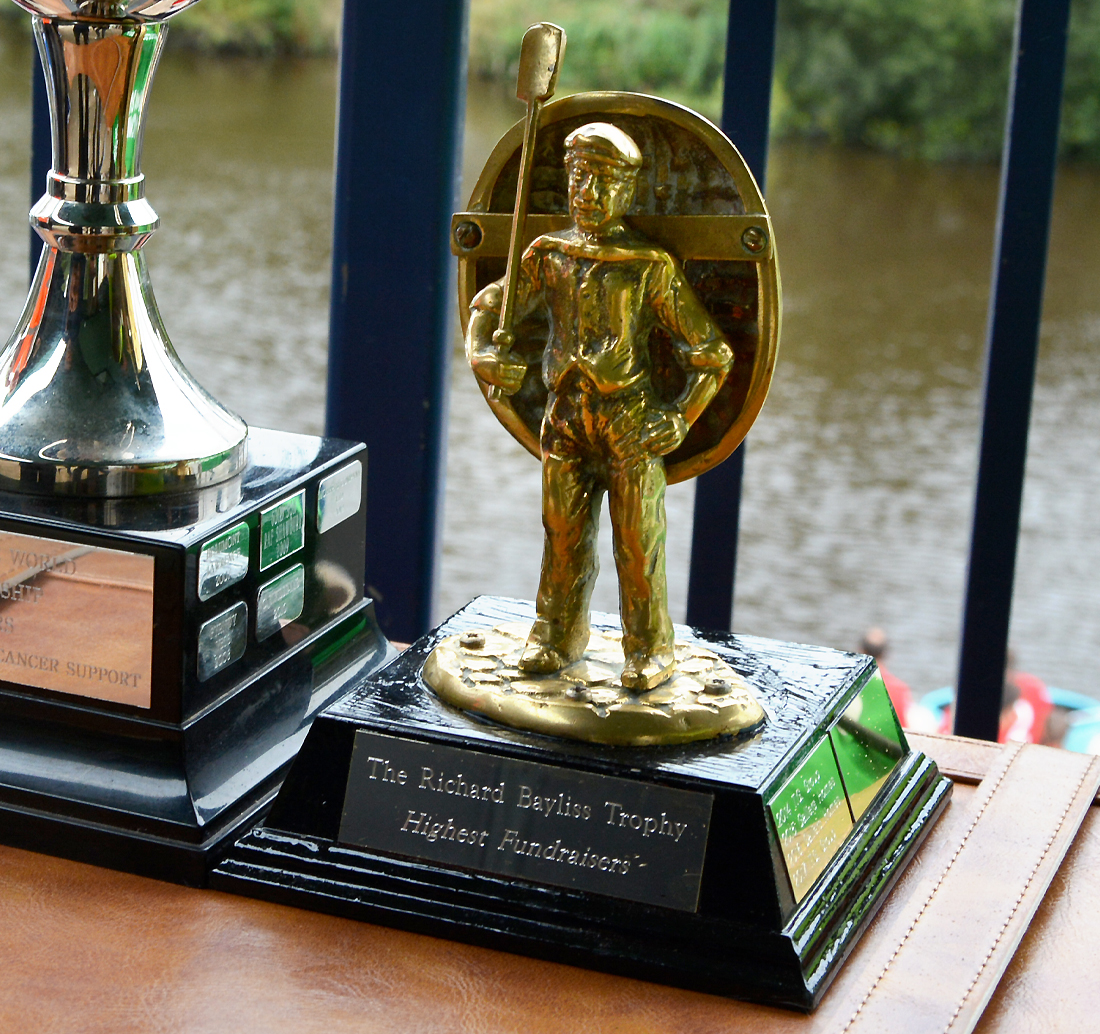 The Richard Bayliss Trophy awarded to the highest fundraisers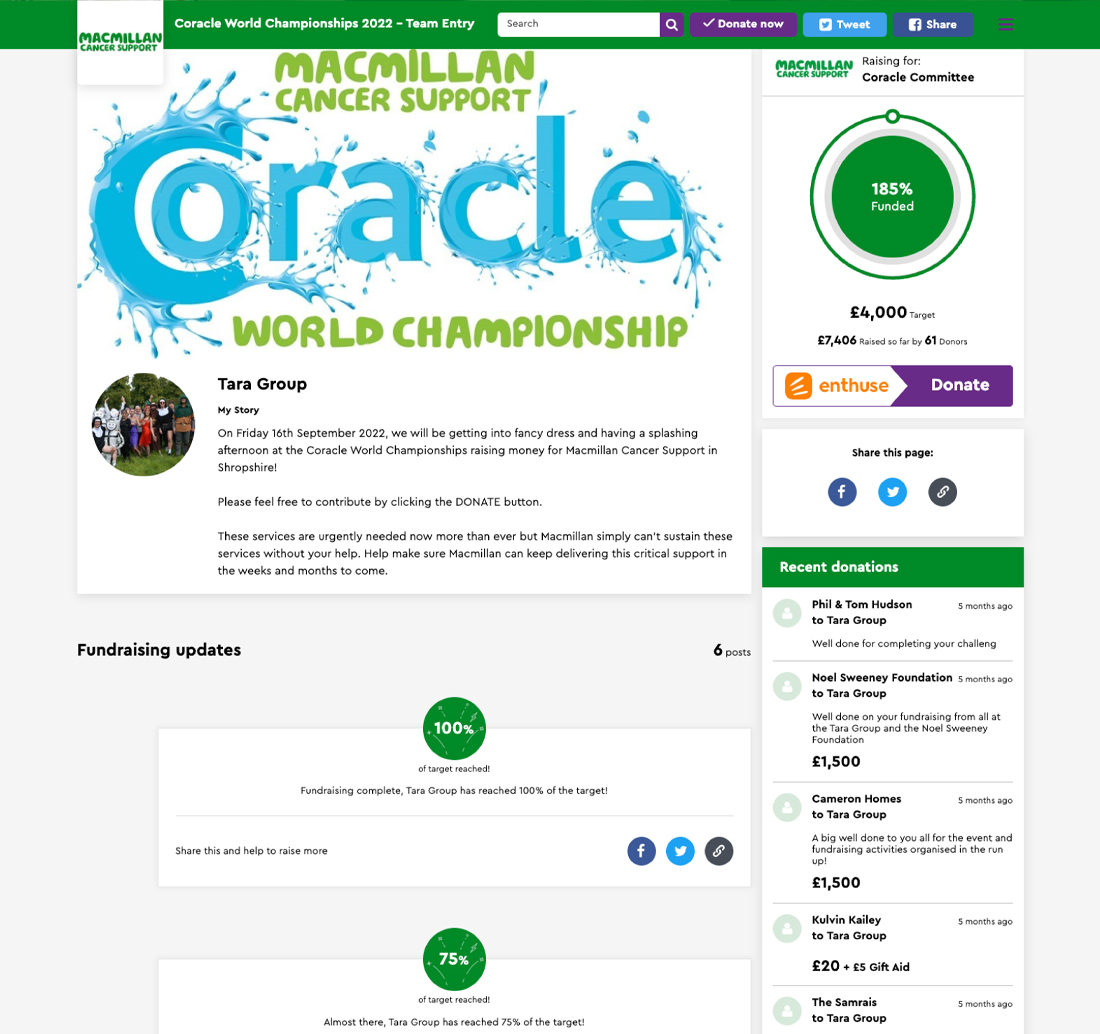 A typical fundraising page on the Macmillan portal
Fundraising Assistance
Macmillan can help you
For those who may be unfamiliar, or a little daunted, by the prospect of fundraising may we introduce you to Kate Thomas (shown right in the image), who is the Macmillan Fundraising Manager for the Coracle World Championships Race.
Kate will be able to help you with a variety of fundraising ideas from coffee mornings, to fun runs and lots more. She's more than happy to talk you through it all. Call her on the telephone number shown at the foot of this page. There's also a dedicated fundraising section on the Macmillan website. Click/tap the button below.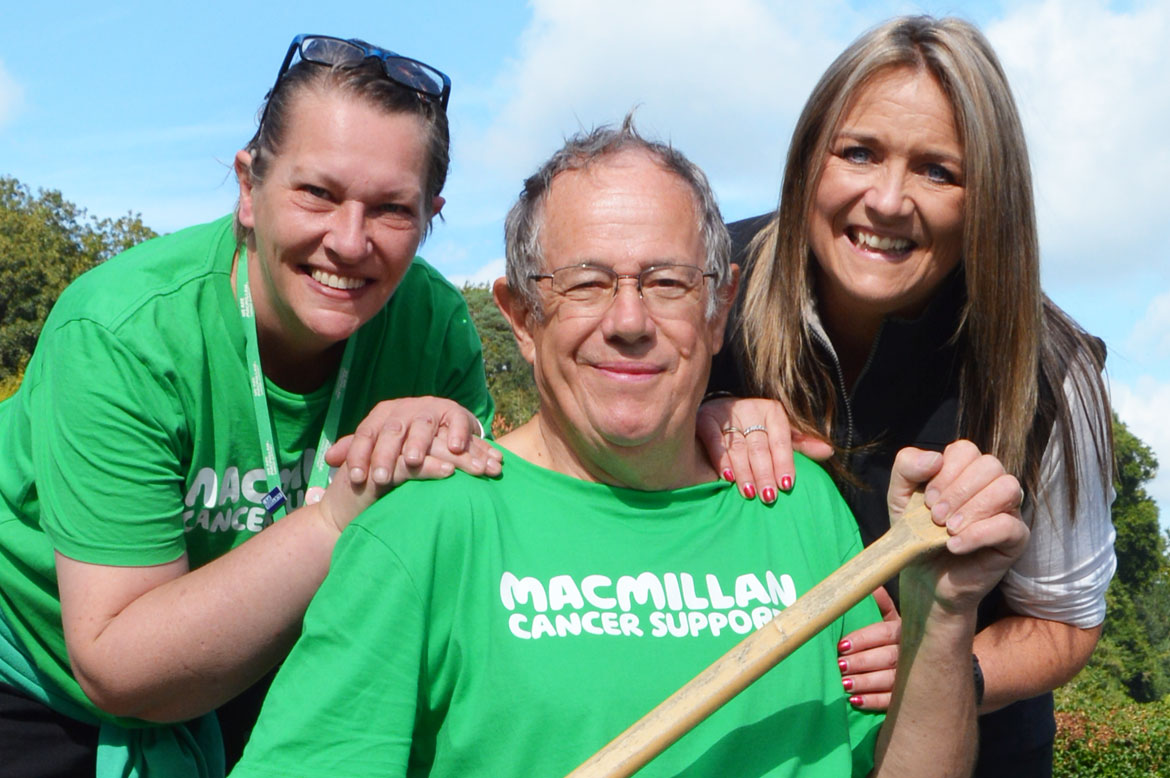 Highest fundraisers for 2022 Race
Tara Group - who have raised over £7900.00! *
*As at 20th Feb 2023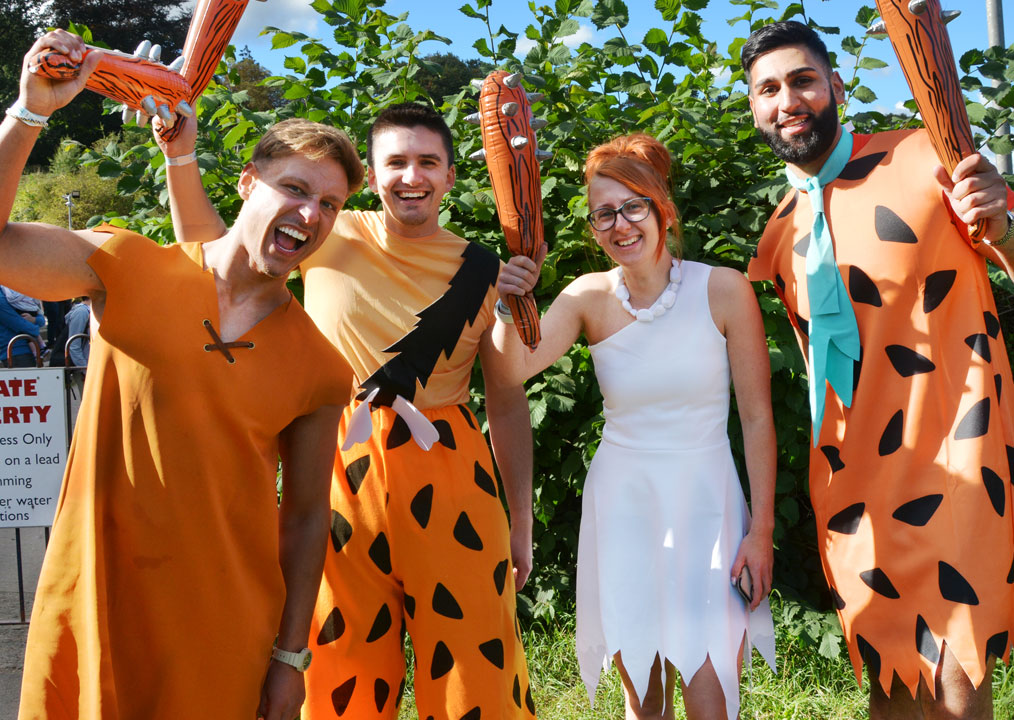 Camerons Home Team - Part of Tara Group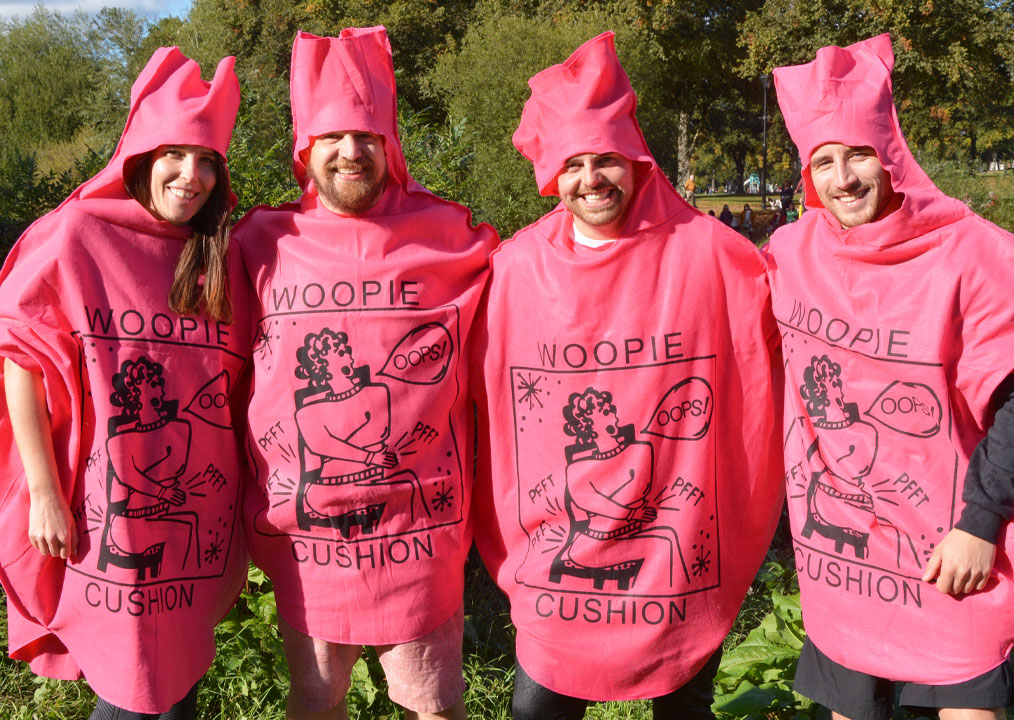 Galliers Homes Team - Part of Tara Group