TEAM REGISTRATIONS ARE NOW CLOSED BUT YOU CAN STILL DONATE
CORACLE WORLD CHAMPIONSHIPS 2023
Friday September 8th
Pengwern Boat Club Shrewsbury
Take part in the quirkiest, craziest boat race in the UK (probably the world!)
Enter a team for the Coracle World Championships in Shrewsbury and have a great afternoon of Coracle chaos with your workmates, colleagues or friends. You'll also be helping to raise money for Macmillan Cancer Support.
The Coracle Race. In a nutshell...
The Coracle World Championships race takes place on a Friday afternoon in September, on the River Severn at the Pengwern Boat Club
Up to 48 Teams, comprising four people in each team, relay-race across the river in coracles - single person, circular boats with one oar to steer and paddle
After several heats, quarter finals and semi finals, the winners of the final race become World Champions! And, it's all in aid of Macmillan Cancer Support.
Team Registration for the race is £300 (for 4 people) and we ask each Team to additionally fundraise as much as possible to boost the funds.

The 2022 Race raised over £35,500!

It's a brilliant day of fun and Coracle chaos. There's food and beverages (a bar too), plus lot's more.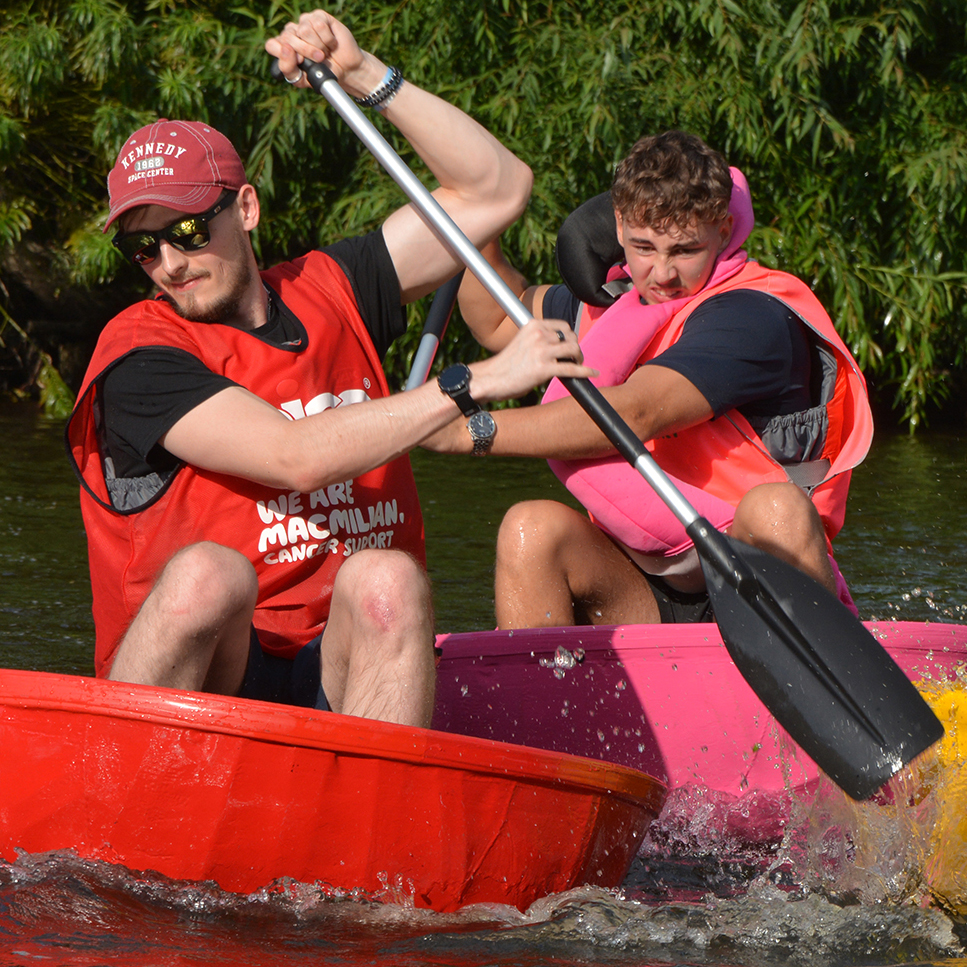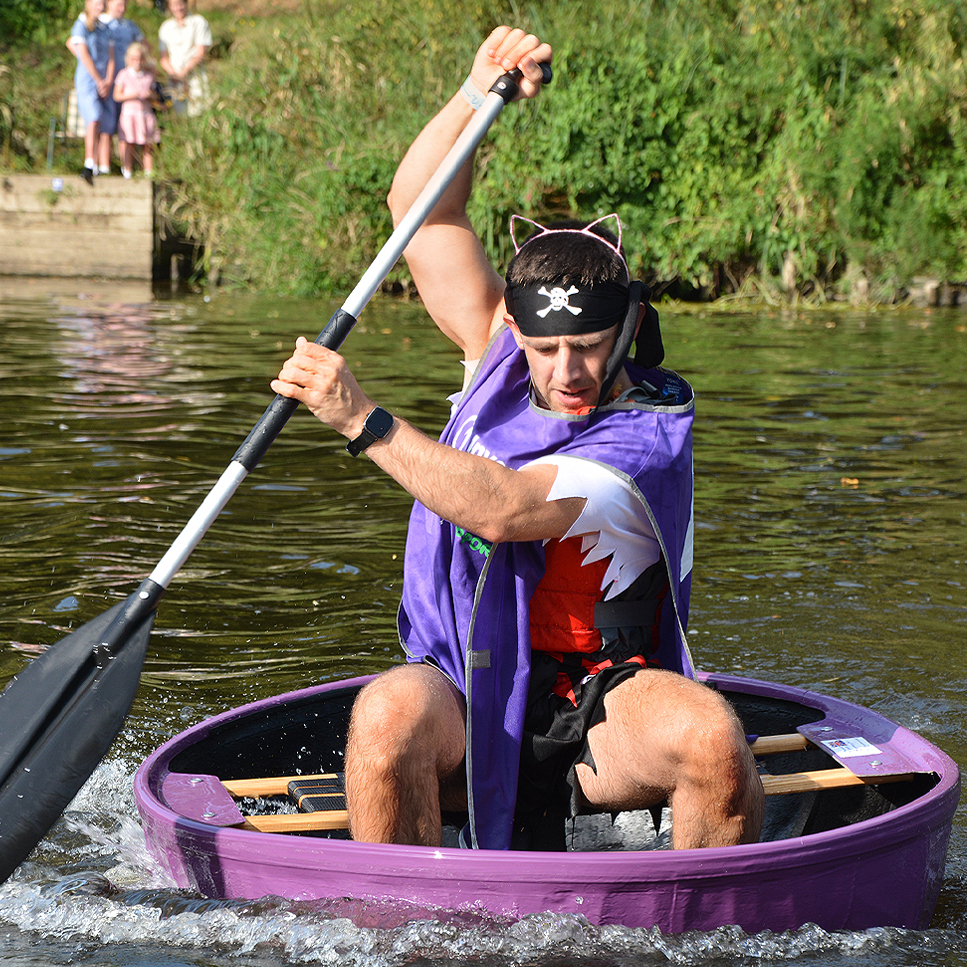 More information about the Coracle Race
Macmillan Cancer Support
We've supported Macmillan Cancer Support since 2007, and in turn they provide us with assistance in the Team Registration and Team Fundraising process. Although there should be no need of an introduction, here's a summary and a video about this charity, which is close to so many hearts. Also shown below are two documents for download which may be of interest.

What Macmillan do...
Macmillan Cancer Support is here to do whatever it takes to support people living with cancer.
SERVICES: Provide services for people living with cancer at every stage of the experience. We are here to provide emotional, practical, and financial support.
RAISING MONEY: We're 98% funded by voluntary donations. Fundraising is essential to make sure we can deliver the vital support people need.
SUPPORT: We provide healthcare professionals with up-to-date resources, tools, information, and training to help them to support people living with cancer.
Plus, so much more.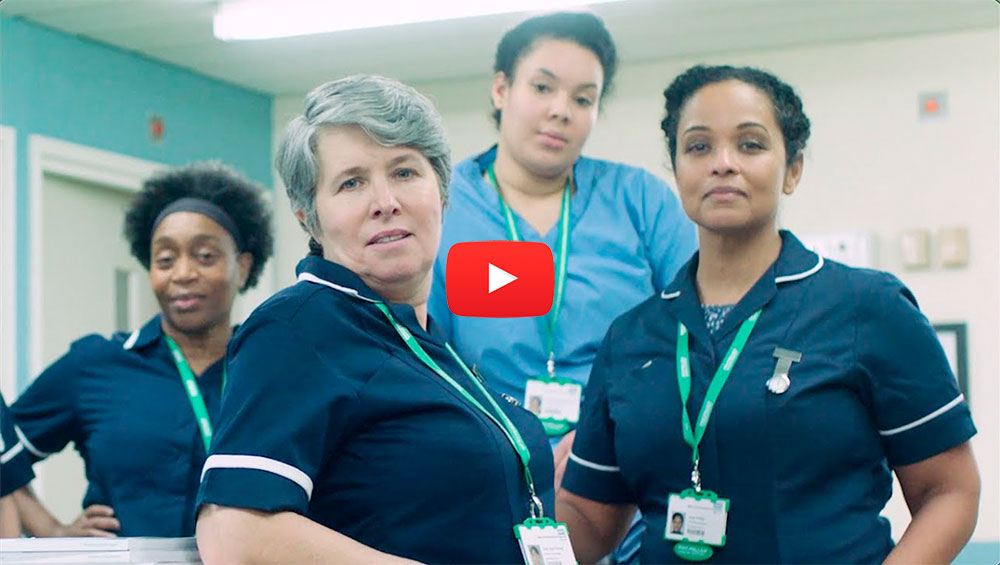 Find out more about Macmillan and the incredible work they do by viewing the video, or click/tap the button below for their website and full information.
MORE INFO